Michael Livinston, Correspondent
May 3, 2022 • No Comments
The Eagles did a lot during the first round of the National Football League draft, and there is certainly a ton to unpack. From trades to picks to superstar wide receivers, Eagles fans got a taste of everything. After a turbulent...
Mike Livinston, Correspondent
April 19, 2022 • No Comments
The Sixers showed why they are a top team in the Eastern Conference when they defeated the Toronto Raptors 131-111 Friday in Game 1 of the first playoff round. From the start the Sixers seemed to be clicking on all cylinders...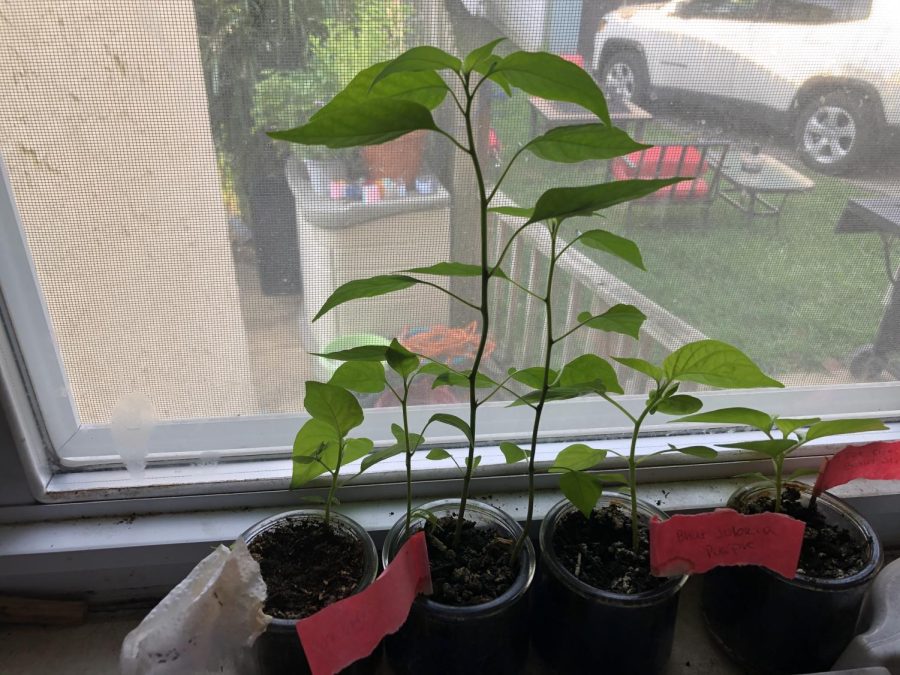 Samantha Rock, Staff writer
May 11, 2022 • No Comments
Every home gardener knows that Mother's Day is the unofficial start of the planting season. "Spring/Mother's Day [is when] all plants should be planted," said junior...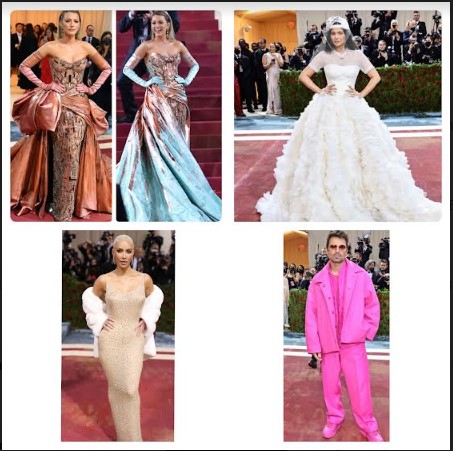 Arianna Hall, Staff writer
May 11, 2022 • No Comments
Actress Blake Lively got high marks from Archbishop Carroll students who weighed in on celebrity fashions from the Met Gala, while A-list celebrity attendees like Marvel actor...
Sorry, there are no polls available at the moment.
Lucia Kamanousa, Staff writer
May 10, 2022 • No Comments
Advanced Placement exams are under way at Archbishop Carroll High School and students who are taking the exams seem to be the more anxious and stressed now than they are at any...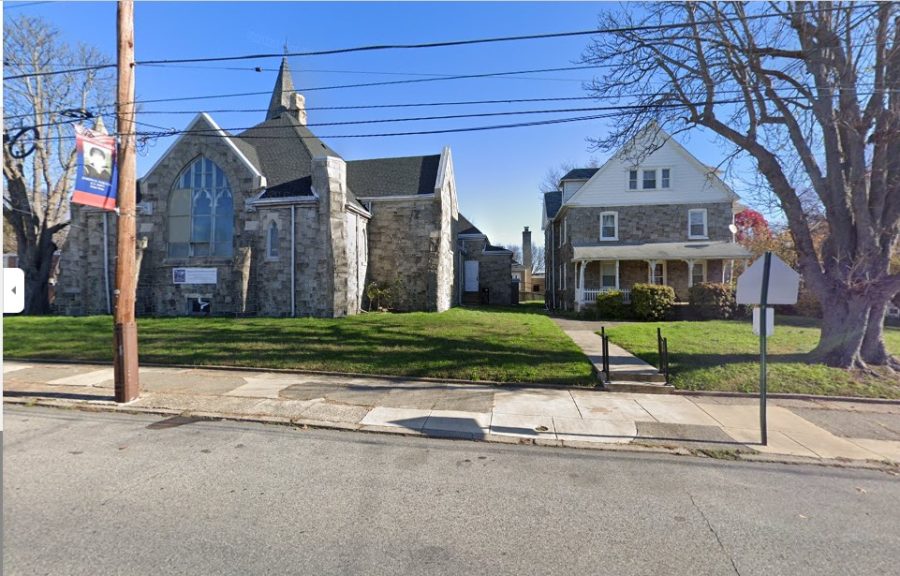 May 10, 2022 • No Comments
A family forced to leave Ukraine because of the 10-week-old Russian invasion will move to Delaware County this summer with the help of Archbishop Carroll High School business teacher...