Michael Livinston, Correspondent
May 3, 2022 • No Comments
The Eagles did a lot during the first round of the National Football League draft, and there is certainly a ton to unpack. From trades to picks to superstar wide receivers, Eagles fans got a taste of everything. After a turbulent...
Mike Livinston, Correspondent
April 19, 2022 • No Comments
The Sixers showed why they are a top team in the Eastern Conference when they defeated the Toronto Raptors 131-111 Friday in Game 1 of the first playoff round. From the start the Sixers seemed to be clicking on all cylinders...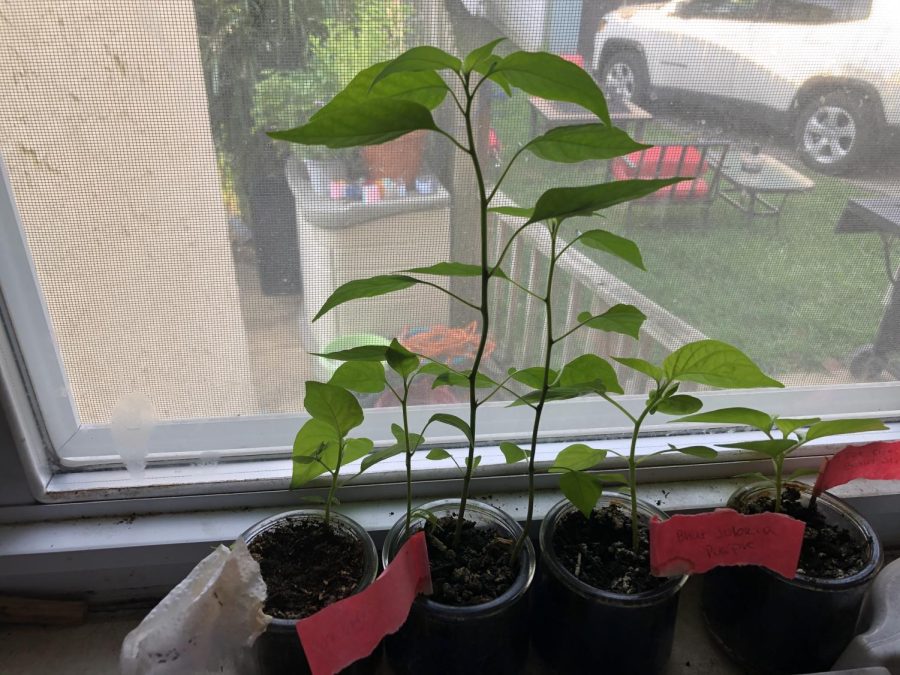 Samantha Rock, Staff writer
May 11, 2022 • No Comments
Every home gardener knows that Mother's Day is the unofficial start of the planting season. "Spring/Mother's Day [is when] all plants should be planted," said junior...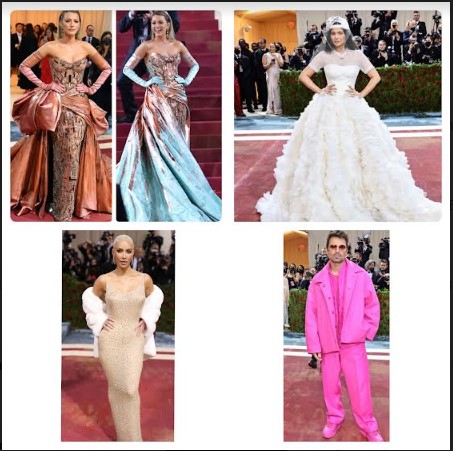 Arianna Hall, Staff writer
May 11, 2022 • No Comments
Actress Blake Lively got high marks from Archbishop Carroll students who weighed in on celebrity fashions from the Met Gala, while A-list celebrity attendees like Marvel actor...
Sorry, there are no polls available at the moment.
July 24, 2022 • No Comments
A 5k run and walk will happen at Wilson Farm Park in Wayne on September 18 to raise money for schools and water projects in Africa. Sponsored by the McCoy Foundation, a Connecticut-based...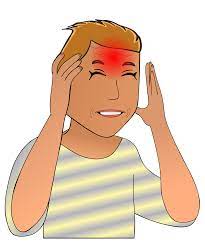 Lucia Kamanousa, Staff writer
June 13, 2022 • No Comments
With the 2021-2022 school year coming to a close at Archbishop Carroll High School, students face final exams this week. Although some couldn't care less about the outcome, others...