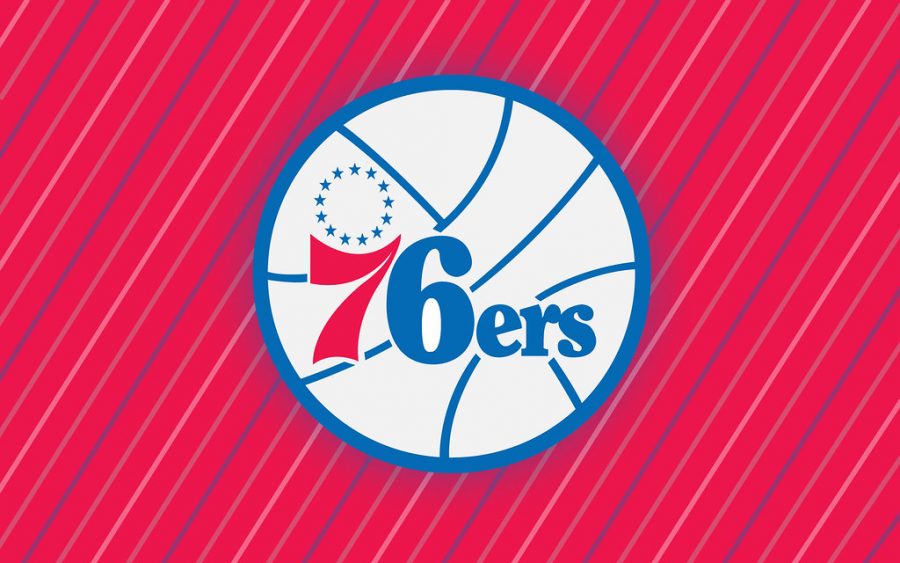 Audrey Becker, Staff writer
May 25, 2021 • No Comments
Philadelphia 76ers Tobias Harris and Joel Embiid led Philadelphia to a 125-118 victory Sunday over the Washington Wizards in their first playoff game of the season. Heading into Game 1, the frequently-injured Sixers had the...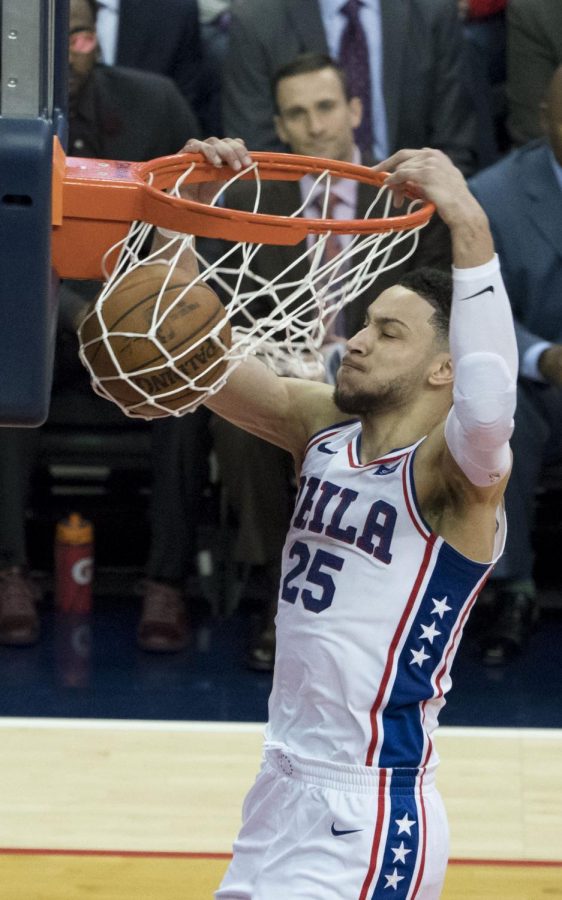 Audrey Becker, Staff writer
May 6, 2021 • No Comments
In Sunday night's game against the San Antonio Spurs, the second (and final) time the teams would face off this season, Ben Simmons would give his team an unexpectedly hard fought win with a clutch tip-in after a Joel Embiid...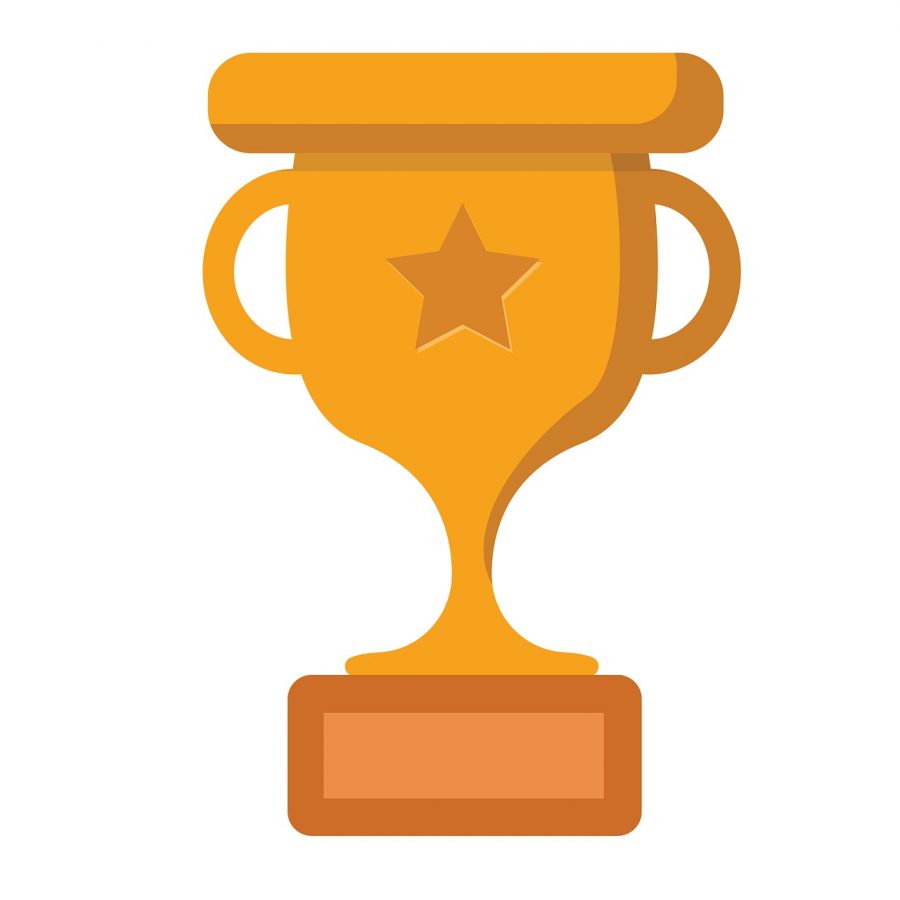 Sasha Lockett, Staff writer
June 1, 2021 • No Comments
The 2021 Billboard Music Awards show was one of the first award shows that allowed guests since the start of the pandemic. The night held trending moments, performances, and a...
Nicholas Volpe, Staff writer
May 26, 2021 • No Comments
The band's final concert for the year comes to a close! On Wednesday, May 19, the band had its annual spring concert, and,  because of the COVID-19 pandemic, it was the band's...
Seniors: Do you plan to go to the senior prom?
Yes (77%, 132 Votes)
No (23%, 39 Votes)
Total Voters: 171

Loading ...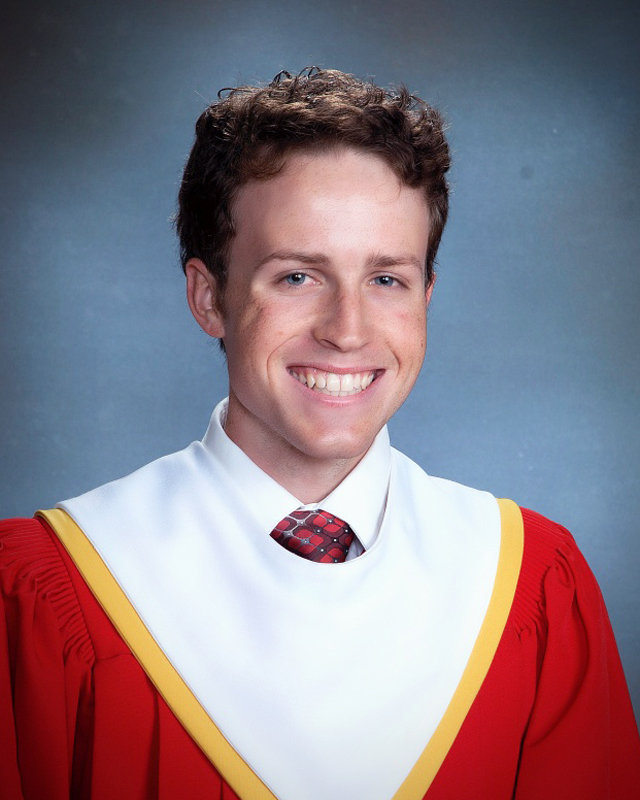 June 16, 2021 • No Comments
While reflecting on my time at Archbishop Carroll, I think of many fond memories in all four academic years. Before beginning high school, I was nervous and had no idea what to...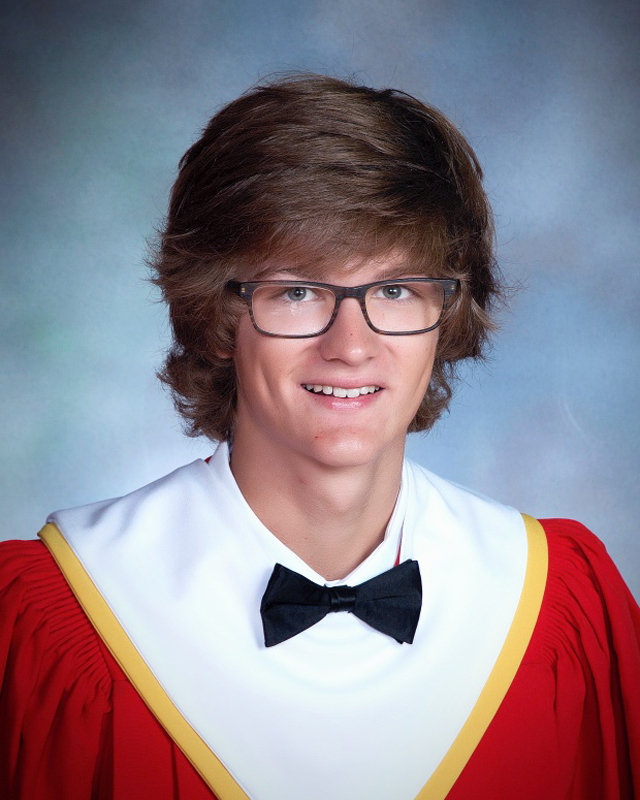 June 16, 2021 • No Comments
The past four years have been full of great memories that I will carry with me for the rest of my life. I have met some of my best friends at Carroll who have made the experience...