Xbox Series X/S vs. Playstation 5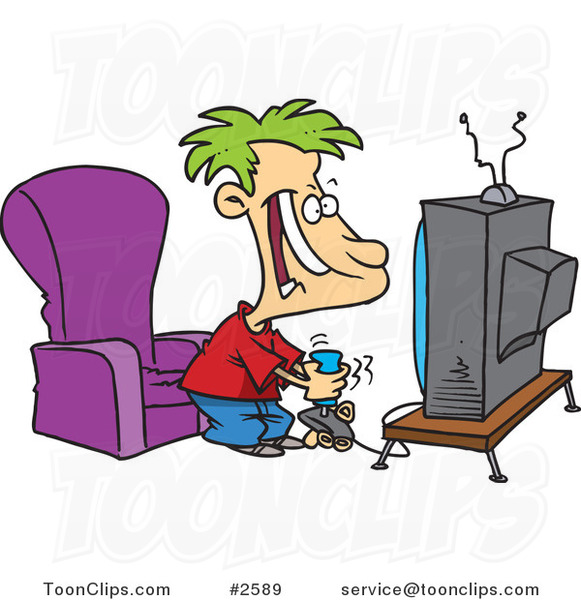 The next generation of video game consoles about to hit the market, and only small differences seem to separate them.
The Xbox Series X|S is Microsoft's next-generation gaming console. The Series X is Microsoft's more expensive, higher quality console, priced at $499. The Series X has a better central processing unit and graphics processing unit than the Playstation 5 by Sony, to will make the graphics on the Series X better, according to TechRadar.
The Series X is more powerful than most affordable gaming PCs. Microsoft has said that people will be able to play almost any Xbox, Xbox 360, and Xbox One game on the Xbox Series X|S.
Microsoft's other next-gen console is the Xbox series S, which is a less powerful but cheaper option. One of the major downsides of this console is it loses its optical drive, which makes it an all-digital console and less powerful than the Series X.
"I am not going to be getting either of the new Xboxs anytime soon because the one I have now is perfectly fine and all the games I have and that I plan to get are going to be cross-generational. I will also still be able to play with my friends if they upgrade to either of the new Xboxs and I don't," said Colin McCusker, a senior at Devon Prep who is also an Xbox gamer.
The PlayStation 5 is Sony's next-gen gaming console. The PS5 comes in two different versions: one with a disk drive, which is priced at $499, and the other one that is all digital, which is priced at $399.
Sony has not disclosed whether the all-digital version will have any downgrades from the PS5 with the disk drive. Unlike Microsoft, Sony has kept many details about the PS5 secret and only recently revealed the prices and the release dates. 
Although the Xbox Series X has a better CPU and GPU, the PS5 has a much faster solid state drive (SSD), which will make games load faster. 
Sony has recently said that 99 percent of PS4 games will be playable with PS5 but there will be no PS1, PS2, or PS3 game disks that are backwards compatible, so people would need to rebuy those games digitally. The pre-orders have been very messy and they are limited in quantity so very few people will get one on launch, according to Kakuchopurei.com, which is a gaming blog.