COVID spikes as the country emerges from shutdown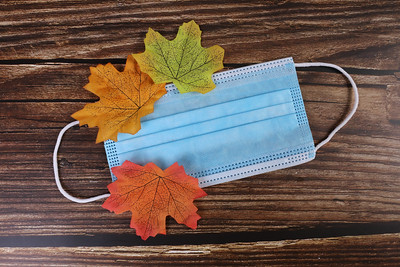 During the closing of the country because of COVID-19, many students and people missed doing usual activities, such as hosting and going to parties. Now that a majority of places have reopened, people have been excited to attend and host parties because of being away from each other for what seemed like a long time. However, these parties have been a huge factor in the recent spike of COVID-19 cases.
"All along, there have been issues about attending weddings, funerals, religious gatherings, and other events that are part of our normal life," said Dr. Steven Woolf, director emeritus of the Center on Society and Health at Virginia Commonwealth University, according to USA Today. "They bring people together and potentially become vectors for the virus. As many public health experts mention, the virus is attending these events and can be transmitted from person to person."
Recently many high school students have been infected because of having parties without wearing masks and failing to social distance, according to USA Today. Health experts expect there to be a higher spike after the holidays at this rate.
"It's sad to say but for Thanksgiving, my mom decided that it is safer for us to celebrate alone this year," said Anyae Hall, a junior.
Many teenagers who get infected with the virus aren't affected long term because of their strong immune systems. However, these teens are unknowingly carrying the virus to their older loved ones or associates. The older generations are more at risk of dying from the virus because of their weaker immune systems. 
"Nowadays, I'm more cautious about wearing masks and where I go during this pandemic because I would never want to risk giving it to anyone I know," said Nia Dantzler, a junior.
Dr. Peter Chin-Hong, an infectious disease specialist at the University of California-San Francisco who has studied the impact of small gatherings on virus transmission, said that small holiday gatherings should be fine as long as everyone gets tested prior to the date and avoids huddling close together when it's not necessary, according to The New York Times.
"It's sad to think about the changes to holidays this year but I try to look at the positive side being that I can still celebrate with my family," said Awtum Mintze, a junior.