Boys basketball season is on despite COVID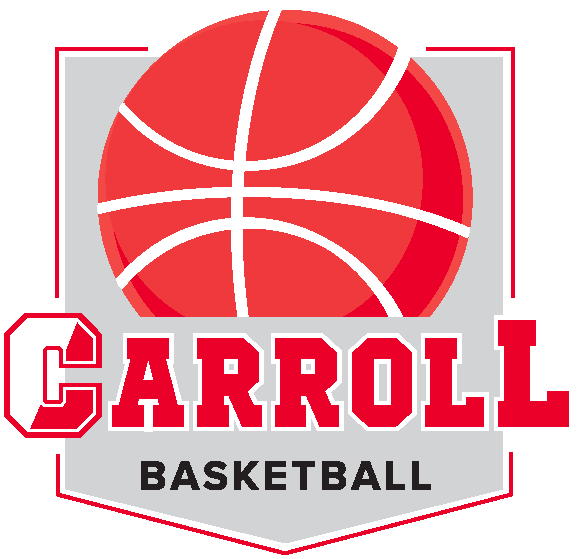 After months of suspense and chaos, the Philadelphia Catholic League has confirmed there will be a six-week basketball season in which all league teams play each other. The season will conclude with a full playoff tournament and championship game.
The Archbishop Carroll Patriots will play their first regular season game against the Archbishop Ryan Raiders on January 29. The Patriots faced off against LaSalle in an away scrimmage at La Salle on Saturday. 
Because of COVID-19 protocol, there was no audience allowed at the scrimmage. However, at all home games, Patriot players will be granted two tickets each that must be purchased at the entrance. 
The current COVID pandemic threatened the 2020-21 Philadelphia Catholic League season. However, senior players are fortunate enough to get one last shot at a Philadelphia Catholic League championship title, which has several Patriot players and staff members very excited.
Archbishop Carroll basketball team's coach, Francis Bowe, felt very good about the opportunity to have a season.
"I'm cautiously optimistic that we will complete this season," Bowe said, "I feel it [PCL Championship] is up for grabs because we have a strong nucleus of seniors who are leading this team. I look forward to showing up every day, whether it's a game or practice, because we were shut down several times this past year."
Coach Bowe is not the only one who is staying optimistic in this unfortunate situation for the team. Matthew Evans, the senior captain of the Carroll Patriots, said he expects success this season, too.
Matthew Evans, the senior captain of the Carroll Patriots, had several views on the upcoming season. 
"I'm excited for the upcoming season," Evans said. "We have a special group of guys and we can do great things… Being on the basketball team is like joining a family, not just on the court but off the court as well. We're always there for each other, which makes me have no doubts this season will end in success."