Carroll picks cast for fall musical — Pippin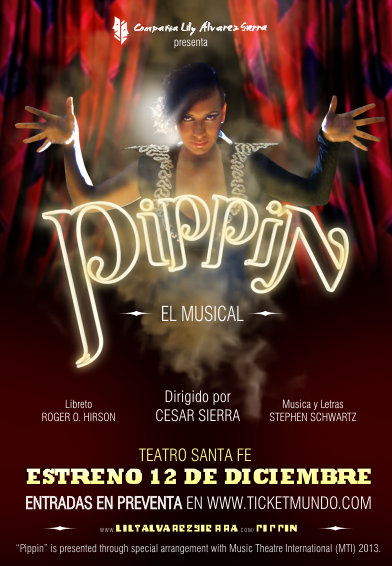 Archbishop Carroll Theater Society will stage the Broadway play Pippin in November and has chosen the cast to bring the story to life.
The lead roles include: Aidan Abusio as Pippin, Molly Lau as Fastards, Nate Lechtenburg as Charles, Mia Arpea as Catherine, Kaleigh Timothy as Theo, and Blaise Watson as Lewis. The play will be performed November 18-21.  
"I would say it's a very open and safe environment full of very unique and different people," said senior Rachel Durham, who won the lead female role. 
The musical Pippin premiered on Broadway in 1972, and has been successful ever since. From 1972-1977 Pippin had 1,944 performances. 
"I would say Pippin is a show within a show. It centers around a young prince trying to find what his calling is," said Durham. "The leading player directs and helps him figure out what he wants to do with his life." 
"Auditions for the play were held in the auditorium, where everyone would sing a short segment from one of the songs of the play," said junior Ryan Howard. "Those who were selected to come to callbacks tried out different characters to see where they fit."
Howard encourages students to try out for future plays at Carroll. 
"I would tell them to bring everything they have to the table because their talents will be appreciated no matter what," said Howard.