The highlights of 2021, according to Carroll students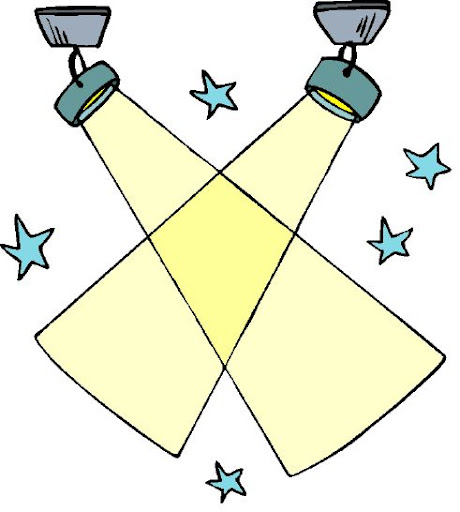 This 2021 has been a year for the books. With a pandemic and national tragedies affecting the nation, this past year has been interesting, to say the least. However, many Archbishop Carroll students had accomplishments and highlights to share that made this year that much more memorable.
Ten Carroll students were asked one basic question: "What made this year special for you and why?" 
When asked this, some students were stumped and could not think of a specific highlight for the year. For example, one junior spoke on how despite returning to in-school learning, she feels nothing specifically memorable or special has happened. 
"Yeah, I don't know about that one," said junior Stephanie Reardon. "I guess I'm happy to be with all of my friends again, but I wouldn't say that's something special or memorable. It's just been another year to me."
Although a few students had some difficulties pinpointing anything special that 2021 had to offer, others were enthusiastic to speak about a highlight. One junior spoke about a vacation that he will never forget.
"My highlight this year is by far my vacation to Vermont in the mountains," said junior Gabe Petrecz. "I enjoyed it because it gave me a sense of peace and allowed me to reflect and become a more sensible person. I also was just glad to get out of the house and travel again so I will definitely always cherish that memory."
Another junior spoke about a Thanksgiving tradition that she and her family attended this year after it had resumed after being cancelled in 2020 because of the pandemic.
"I missed the Turkey Bowl so much," said junior Arianna Hall. "We used to go to my grade school and watch all the eighth-grade football teams have a mini tournament every year, but when Covid started, that all stopped. This was the first one we have been able to go to in a while so I was glad we were able to finally continue the tradition."
During such a stressful time, some Carroll students just wanted to kick back and get loose this past year. One junior spoke about this year's homecoming dance being a nice break from the everyday stress of school life.
"Even though it's a basic answer, this year's homecoming dance wasn't bad," said junior Samantha Rock. "Although the music wasn't great, the energy and the overall vibe made up for it. It was taking a break from AP Bio, being around my friends, and enjoying life for a while."
One senior's life completely changed this past summer with a one-way flight to Radnor, Pennsylvania.
"My highlight was my moving up here from Haiti," said senior Mayva Pierre Louis. "I moved up here because it's safer in the States than down there right now. I definitely didn't expect everything to end up like this, but it's happening and I'm just going with the flow. I'm also glad I'll be able to end the year with my parents who are coming up from Haiti for Christmas, so that's a plus."