A new honor society takes root at Carroll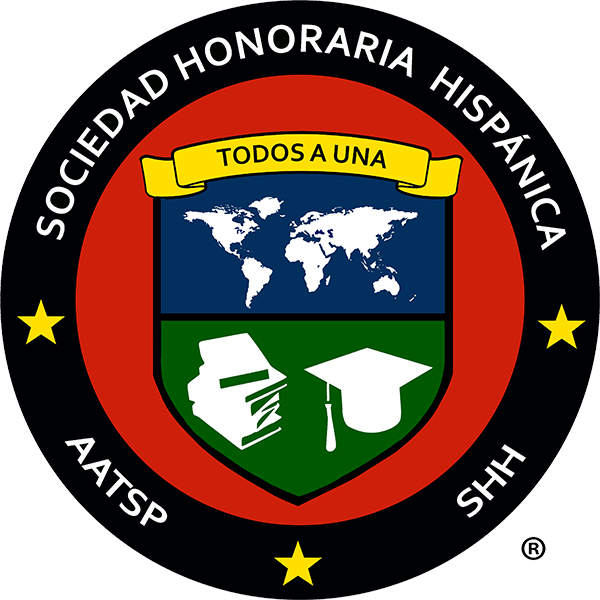 Archbishop Carroll has several honor societies, including the National Honor Society, the Science National Honor Society, the National Art Honor Society, and Tri-M Music Honor Society. Now Carroll students have one more opportunity to be recognized for academic achievement: the Spanish honor society.
The Sociedad Honoraria Hispanica (SHH) is for students who study Spanish (which Carroll offers) as well as Portuguese (which Carroll does not offer). The requirements for society membership at Carroll are the study of four years of Spanish, the maintenance of  honors in courses, a good discipline and attendance record, attendance at meetings, and participation and involvement at events and tutoring.
Students will be working on the International Festival as their main event for this year and are brainstorming other events to incorporate Spanish studies and language promotion into the school community.
"I am most excited to show my passion for Spanish and to learn more about it through service and activities," stated senior Chaise McKissick.
McKissick is one of the 27 members of the SHH for the 2022-2023 school year. The moderator of the organization is Mrs. Christina Mulligan, one of Carroll's Spanish teachers.
"Students interested in a leadership position submitted an essay and spoke to their peers during a meeting indicating their desire to lead the honor society, then students were given the opportunity to choose their candidates on a Google Form," said Mrs. Mulligan. "SHH Leaders were then announced at a meeting."
The president of the organization is senior Alexxa Hepburn-Rose.
"My position as president of SHH is to conduct the whole club, working with Mrs. Mulligan and also the members of SHH to make it truly what it is, especially for its first year at Carroll," said Hepburn-Rose. "Creating activities and educating the members and myself about Spanish culture is also really important for SHH. What I plan to do with SHH is to establish a foundation for future underclassmen to follow and progressively make it better. I want it to be a club that is enjoyable and fun but also taken seriously."