Flag football comes to Carroll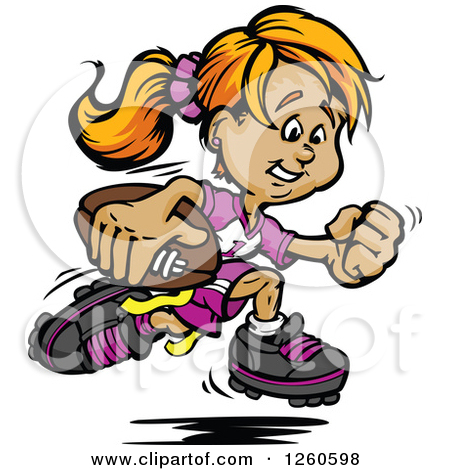 Coming to Carroll in early February will be the first ever practices for the new flag football team, whose season begins March 18 and ends the first weekend of May. The team will has spots for at least 25 Lady Patriots. Mr. William O'Donnell is the head coach; Father Mark Cavara is the assistant coach. 
Coach O'Donnell said that he is most excited for being at the start of something new at Carroll, being able to have input and build the program up the right way, and teaching the players the right things about life on and off the field while hopefully winning along the way"
"This is something special that Carroll is bringing to the school," Coach O'Donnell said. "Our female athletics program historically has been successful and now this is another road paved to bring more success to the school. Getting individuals involved in a new sport that could open the doors to someone new participating in athletics is something to be happy about."
Both the field hockey and lacrosse teams have won three Philadelphia Catholic League titles for the ladies at Carroll.
"The goal of this year is obviously to win but in means of the future impact of our Lady Patriots," Coach O'Donnel said. "I want them to face challenges throughout this season and be able to overcome them, learn from the situation and be able to prevent it from happening in the future. The game of football in my eyes is a lot about life, getting knocked down and getting back up. That is going to be our message."
If the Carroll girls are able to have a successful season, they will be able to play at the Lincoln Financial Stadium, home to the Philadelphia Eagles.