Prom prep: the guys and the girls are different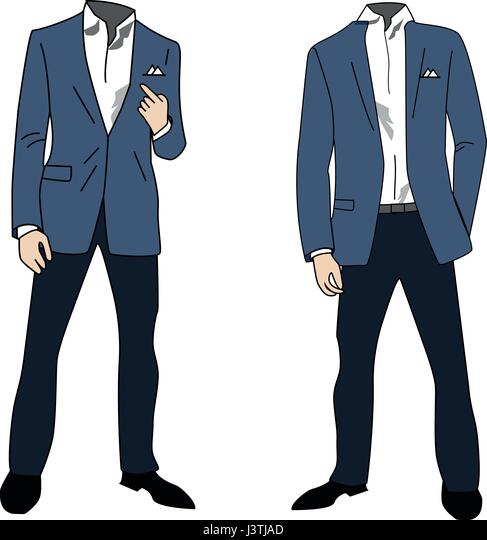 Months before the junior and senior proms, the girls' efforts begin: finding a gown as well as shoes, a handbag, and jewelry; getting a date and making sure he knows what color she's wearing so his formalwear and the flowers match; making appointments for hair, fingernails and makeup; planning pre-prom gatherings and pictures; planning after prom festivities; and then going through the hours-long process of getting ready the day of the prom.
For the guys — well, it's a little less involved: they rent a tuxedo, buy tickets and flowers, arrange transportation, and pretty much show up when and where their dates tell them to.
"I ordered my tux roughly a week or two before prom," said senior Michael McCafferty.
"I didn't start getting ready until an hour and a half before I had to be at picture," said junior Patrick McGonigle.  "I got showered, then shaved and finally starting to get ready because I like to be mostly dressed and prepared."
Before getting ready the day of the event comes the purchase of the tickets, which can be pricey. Tickets for Friday's senior prom, which will be at Presidential Caterers outside Norristown, cost $120 each. Tickets for the April 1 junior prom, which was held in the East gym, were $75 each.
"I am taking Kate Swayze to prom," said senior Damon Cagliola. "I bought mine and she bought hers because she's rich."