Senior girls anticipate senior prom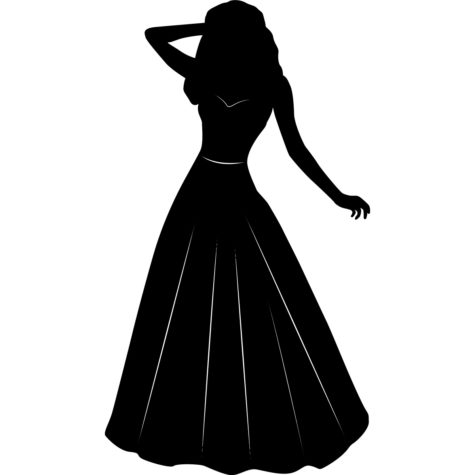 Prom is frequently thought of as a way to mark the conclusion of high school and the entry into a new stage of life. Seniors can look back on their accomplishments and create memories with their peers before continuing on to college or other post-graduation plans.
The senior prom is approaching for Archbishop Carroll seniors. The event will happen May 12 at Presidential Caterers just outside of Norristown.  
"I am so excited for prom simply because I am ready to eat the girls up," said Makayla Mallery. 
Prom is an occasion for many seniors to dress up in formal wear. It's a chance to showcase their personality and sense of flair while also looking their finest.
"I can't wait to feel gorgeous in my dress," said Chaise McKissick.
Seniors who attend prom have a chance to socialize with their peers and create lifelong memories. Before they part ways, it gives them a chance to dance, take pictures, and enjoy themselves with their classmates.
"I'm really only going to prom for my friends," said Gianni Russell. "I feel like they would make it fun." 
Prom has developed into a ritual that is ingrained in the culture of some neighborhoods. Every year, people anticipate and celebrate it, and seniors don't want to miss out on this significant rite of passage.
Overall, prom is crucial for seniors because it gives them a chance to celebrate the end of high school, feel exceptional in their attire, mingle with friends, and partake in a cultural custom.