History teacher Mr. Richard Knowlton explores Pennsylvania's history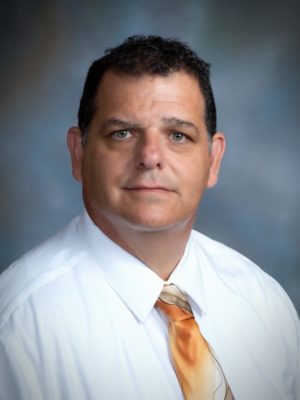 History teacher Mr. Richard Knowlton finds much joy in traveling and exploring. He always seems to have a story to tell. 
Mr. Knowlton's most recent adventures have been within PA's coal belt, which includes Schuylkill, Carbon, and Luzerne counties. Buildings that were active during the 1800s and the 1900s still stand in this area, although they are abandoned now. 
Mr. Knowlton loves stumbling upon aged abandoned buildings when hiking. 
"Of course, I can't just walk by. I need to go in and check things out," said Knowlton. 
He also mentioned that he sometimes discovers other abandoned things like trains, mining machines, trucks, cars, and tools.
Of all the things Mr. Knowlton has discovered, he is most fascinated by the cemeteries that he encounters. 
"I always take the time to check out the headstones and read the names and dates. Before I move on I say a prayer for the people in these forgotten cemeteries and often wonder if they have any descendants living today," Knowlton added.
The most interesting place Mr. Knowlton has explored, was an abandoned house in upstate Pennsylavania. He was recording his walk-through when he saw a woman standing outside. He went to go look for the lady and she vanished. When he looked at the video, the woman did not appear in it.
Mr. Knowlton has a "to-do" list for his explorations. He often sees ideas and adds them to the list and sometimes is given suggestions by other teachers. The list is very long but Mr. Knowlton is working on it one adventure at a time.